ROADMAP DIYFRAME
Author: Andre Fuchs, artist and designer who codes. Founder diyframe.xyz • Tezos Foundation Grantee
ROADMAP DIYFRAME
👋 Hey, I'm thrilled to share with you the exciting future plans for DIYFRAME. Recently, I received a grant from the Tezos Foundation, enabling me to dedicate more time and resources to its development. 🎉
This blog post will outline the roadmap and upcoming improvements for DIYFRAME.
Thanks to the valuable feedback from over 150 alpha testers, I have gained valuable insights that will greatly contribute to the next update of the DIYFRAME dApp.
Right now, I'm in the middle of rewriting the DIYFRAME dApp alpha version. My main goals are to make it faster, improve the user interface to make it easier to navigate, and implement some overall improvements. On top of that, I'll be optimizing the Tezos Smart Contract so that storing frame data becomes more efficient. ✨
I'm also working on revamping the landing page! It's going to be a fresh and improved gateway to all the awesome features and offerings of DIYFRAME.
Dive in for additional details:
---
ABOUT DIYFRAME
DIYFRAME is a decentralized web app that allows you display to fxhash, versum, objkt and teia NFTs on any screen for free.
You can effortlessly turn your TV, monitor, projector, tablet, smartphone, or any device with a modern Chromium-based browser into an NFT display using DIYFRAME.
---
WHAT YOU CAN EXPECT
---
FEATURES
Create Multiple Frames Whether you want to curate a playlist or showcase a single artwork, DIYFRAME empowers you to create multiple frames to suit your preferences.
Showcase Digital Art With DIYFRAME, you can easily exhibit NFTs from popular platforms like fxhash, objkt, versum, and teia, expanding your display options.
Manage Frames Remotely Enjoy the freedom to create and manage frames from anywhere, allowing you to stay in control of your NFT displays.
Build your own setup DIYFRAME is designed to run smoothly on any device with a modern Chromium-based browser, giving you the flexibility to choose your preferred display method.
Wide Range Of Supported File Formats DIYFRAME supports various file formats, including graphics, interactive content, audio, video, static images, and animated GIFs, providing you with endless possibilities for showcasing your NFTs.
---
SUPPORTED MARKETPLACES
PRICING MODELS
FREE: DIYFRAME will offer a free tier, allowing you to enjoy its features without any cost.
PRO: For advanced users seeking additional benefits and exclusive features, DIYFRAME will provide a premium PRO account option.
API: SHARE TO DIYFRAME
Integrations with marketplaces: Easily add NFTs to your DIYFRAME.
Open for developers: If you're a developer interested in exploring DIYFRAME's API, contact me for early access and start building innovative solutions.
MONETIZATION
PRO accounts: PRO accounts will offer enhanced functionality and exclusive features.
Curated, non-intrusive ads: Get in touch with me to reserve advertising slots and promote your projects in a tasteful manner.
---
DAPP DEVELOPMENT TIMEFRAME
MID Q3 2023: Closed Alpha Relaunch
END Q3 2023: Closed Beta Launch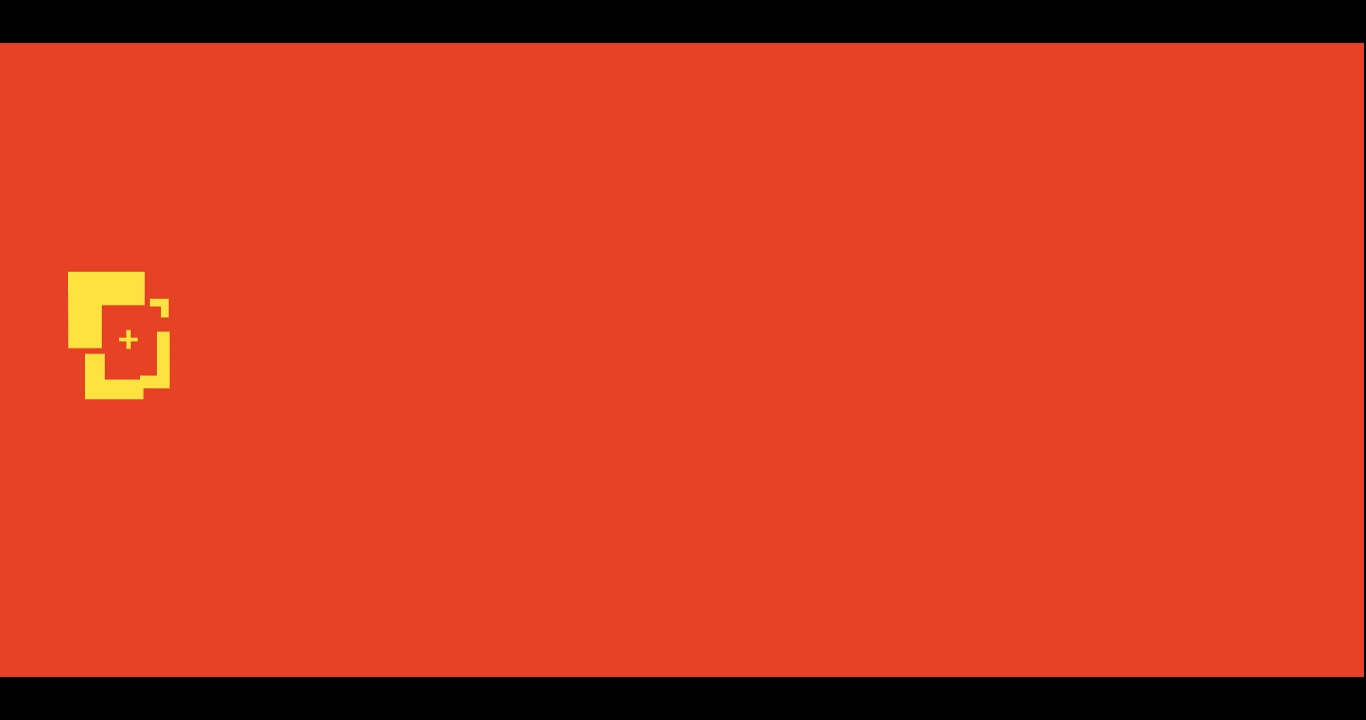 Here is who gets access to the closed alpha and beta:

DIYFRAME token holders will have priority access. → Mint a token at https://www.fxhash.xyz/generative/26167
Previous Alpha Testers, Friends, Supporters, Partners will also receive early access.
Stay tuned for updates on how to request early access.
Q4 2023: Public Beta Launch
Q1 2024: Official Launch
---
STAY IN TOUCH
Connect with me and DIYFRAME to stay updated on the latest developments:
Andre Fuchs
DIYFRAME
Feel free to reach out to me at andre at diyframe.xyz for any inquiries or further information.
Thank you for your support and enthusiasm for DIYFRAME. Together, let's revolutionize the way we display and appreciate NFT art!
🧡🦊️